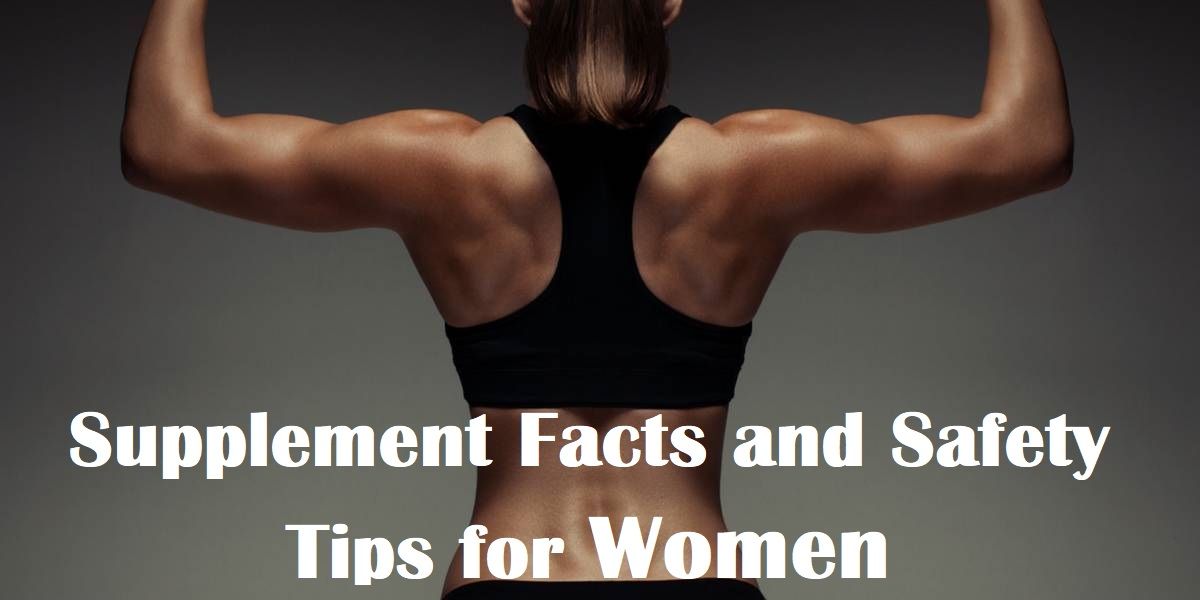 We all know that protein powder supplements are the products which we all add upon to our diets so that we can gain extra weight or get that proper shape to the body. These protein powder dietary supplements that we consume contain vitamins, minerals, amino acid, and herbs. You can get them in powders, capsules, bars, and many other forms. While protein powders supplements do tend to improve health, lean muscle, muscle mass,- side effects and health issues can occur by their consumption. Before taking any protein supplement item, it is worth thinking about the health risks and benefits.
When seeing the target population, there are lots of females nowadays consuming dietary supplements in the form of protein shake for their joint pains, gut health, body composition and weight loss and optimize body fat. The sources say that out of all the supplements, that you consume, some of them are beneficial in reducing the symptoms of menopause that can become a health risk for the ladies.

Many females have concerns about the increasing number of whey protein supplement brands, vastly differing price points, best uses, recommended protein intake, protein content, calorie, energy intake, and ingredients, whether you should take these protein drink supplements or not. However, an equally relevant question is which supplement safety tips for women are significant.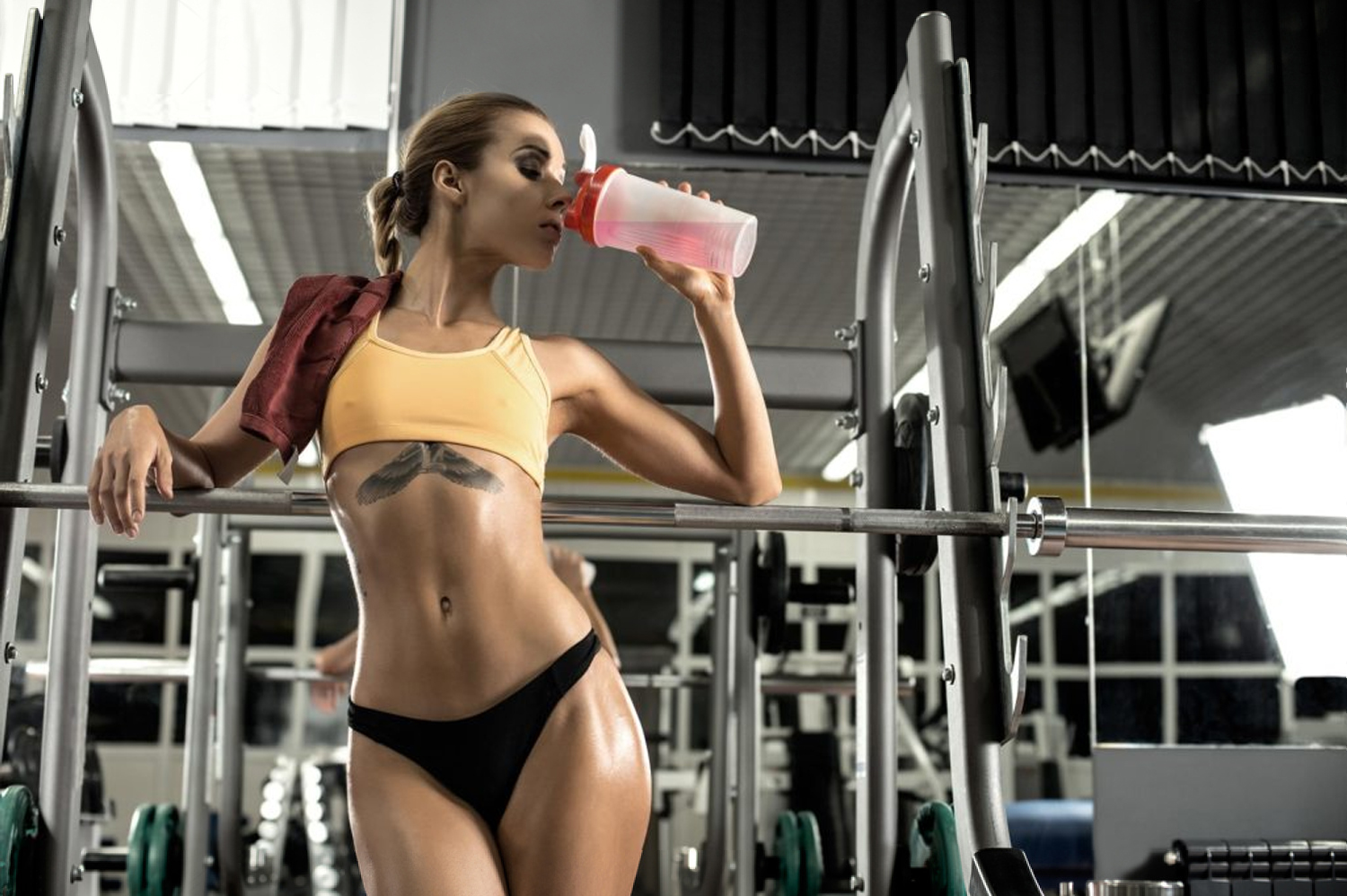 There are many companies that at times exceed the federal requirements when it comes to maintaining safety and quality during the production of various protein drink such as brown rice, meal replacement, whey powder, collagen peptides, rice protein, casein protein, hydrolyzed whey protein, milk protein, pea protein powder, protein bars, whey protein isolate, whey protein concentrate, soy protein.

It is imperative to consider the safety risks associated with the use of nutritional supplements and to be mindful of the best ways to prevent these risks because the truth is that not every substance is harmless just because it is on the market. So, now the question that comes here is how all of us can save ourselves? Here are some significant points that will tell you more about how we can keep ourselves safe from the side effects of dietary supplements.
Learn About the Good Manufacturing Practices of Whey Protein Supplementation
As per the FDA regulation, there is a federal law that the manufacturers, labelers, marketers, packagers, and distributors of the supplements need to adhere to. These regulations are set according to Good Manufacturing Practices, which means that these products need to meet certain quality standards. The FDA does not provide any certification to the dietary supplement or the factories in which they are produced. On goods that suggest confirmed GMP adherence by the company, there is no actual government GMP seal to search for.
More is Not Always Better
Just like we say that higher costs do not guarantee high-quality products, similarly, a higher intake of supplements never means that they will benefit you more. Good nutrition, particularly with so many nutritious food options, can be prepared very well to cover almost all the needs. It also causes an excessive dose of multivitamins to satisfy the typical individual's dietary needs such as branched chain amino acids (also known as BCAA).

Hence, considering it, we can say one of the most helpful supplement safety tips for women is to understand the imbalance that your diet has. Once your diet is balanced, only then can these supplements help you reap benefits. You can get yourself a diet chart with a balanced diet by consulting a healthcare staff, such as a qualified dietitian. Also, get the blood tests done to check the abnormalities if there are any. There are certain minerals, such as calcium and vitamin D present in these supplements, which are essential during menopause.
Understand the Regulation of Supplements
The supplements that you take are regulated in a far different way when compared to food or medicines. Even though the manufacturers and producers need to enrol their facilities with the FDA, however, they do not need to seek prior FDA approval for the manufacturing or selling of products. With that said, the FDA asks the producers of dietary supplements to comply with stringent regulations. The Good Manufacturing Practices for supplements must be implemented by all manufacturers, distributors, and suppliers. If you being a consumer, find any alteration or disparity in the product ingredients, then you can file a complaint against the company. Therefore, whenever you are taking supplements make sure that if the company has acknowledged the FDA regulations.
The supplement which you pick for your use should have a label on it that mentions all the information about the ingredients added to it. From the product name, the quantity of product, date of packaging, manufacturing & expiry, ingredient, and a lot of information you can get here. Also, the proprietary blend should be mentioned, since, this will help you know what is included in the product. Common acceptable ingredients are: whey isolate, plant-based protein, artificial sweeteners, essential amino acid, BCAA.
Look for Third-Party Certifications
The easiest way to ensure you have picked the best supplement is to opt for one which has been checked by a third-party certifying agency for reliability and protection. This will assure you that the product which you are planning to use is the safest one for you.

Must-Know Safety Tips for Women



Apart from the ten mentioned above tips, here are some more that every woman needs to be aware of.
Always before taking a supplement, ensure that you talk to your doctor or an expert who knows your entire medical history.

Ask for how much folic acid you need to consume during the first trimester of your pregnancy. It is because the folic acid prevents the defects in the baby's brain.

If you are planning to provide supplements to your child, then ensure that it does not hamper their menstrual cycle.

Remember that these supplements are not meant for disease control, diagnosis, prevention, or recovery.

Instead of taking prescription drugs, you cannot take supplements.

Tell your healthcare professional if you are consuming certain herbs, vitamins, or other things. This can impact how your medications work.

If you consume them before you have surgery, certain dietary supplement can be toxic.
So, these were some very significant supplements safety tips for women that you need to know about before you take them. You can certainly be at peace when you are following all the above-mentioned tips since you would never want to get at any type of risk.