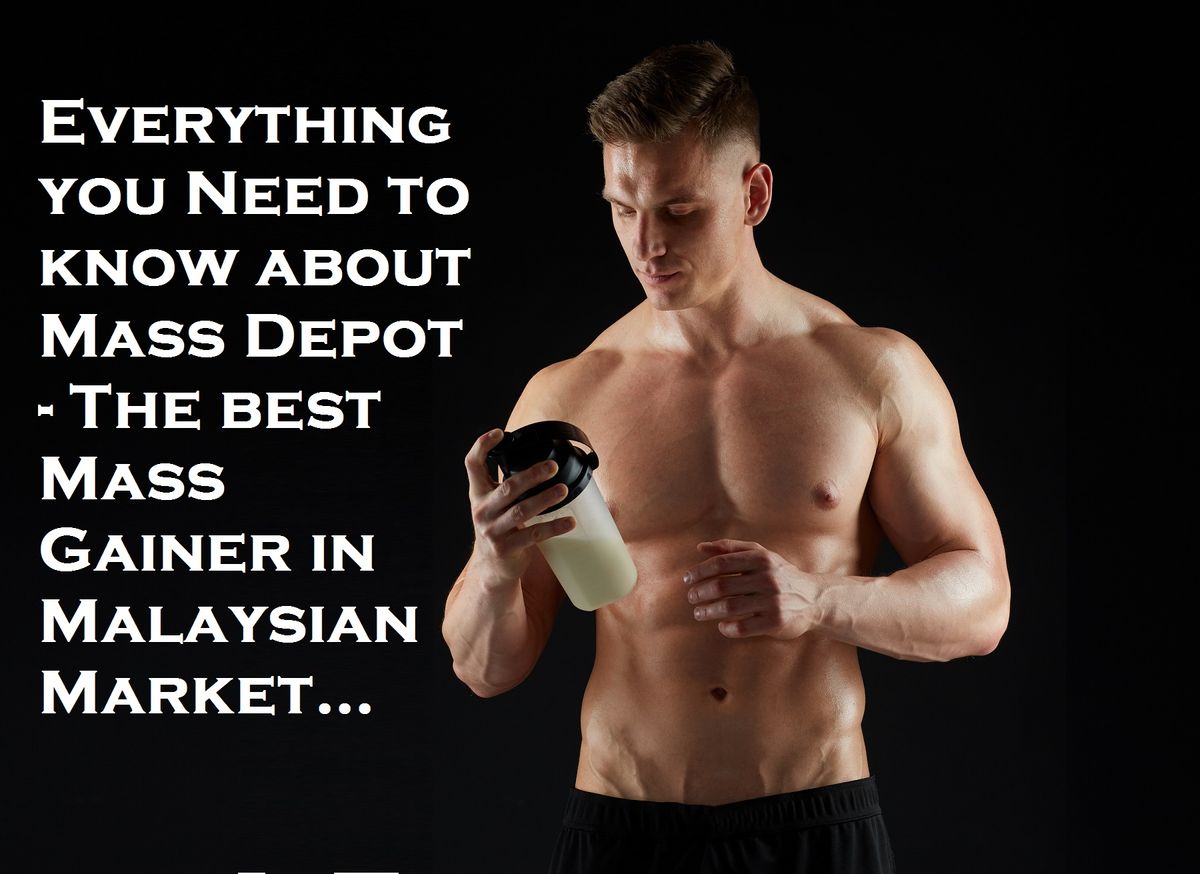 There are many individuals who are looking forward to accomplishing their strength and muscle building goals. Well, that's why mass gainer supplements are quite popular with the bodybuilders. Gaining that perfect body demands a lot of dedication and efforts! You need to be strict with your diet and your working schedule. Such things can help you get in shape easily. Protein supplements are frequently consumed by athletes and active adults to achieve greater gains in muscle mass and strength. This can definitely help in improving physical performance of the individual.
So, if you're one of those skinny ones in your group, then you should definitely look forward to focusing on your own health and building your body.
Well, in case you're still confused about the reasons to use mass gainers, then just keep on reading!

Reasons to Take Mass Gainers:
Build Muscles Faster: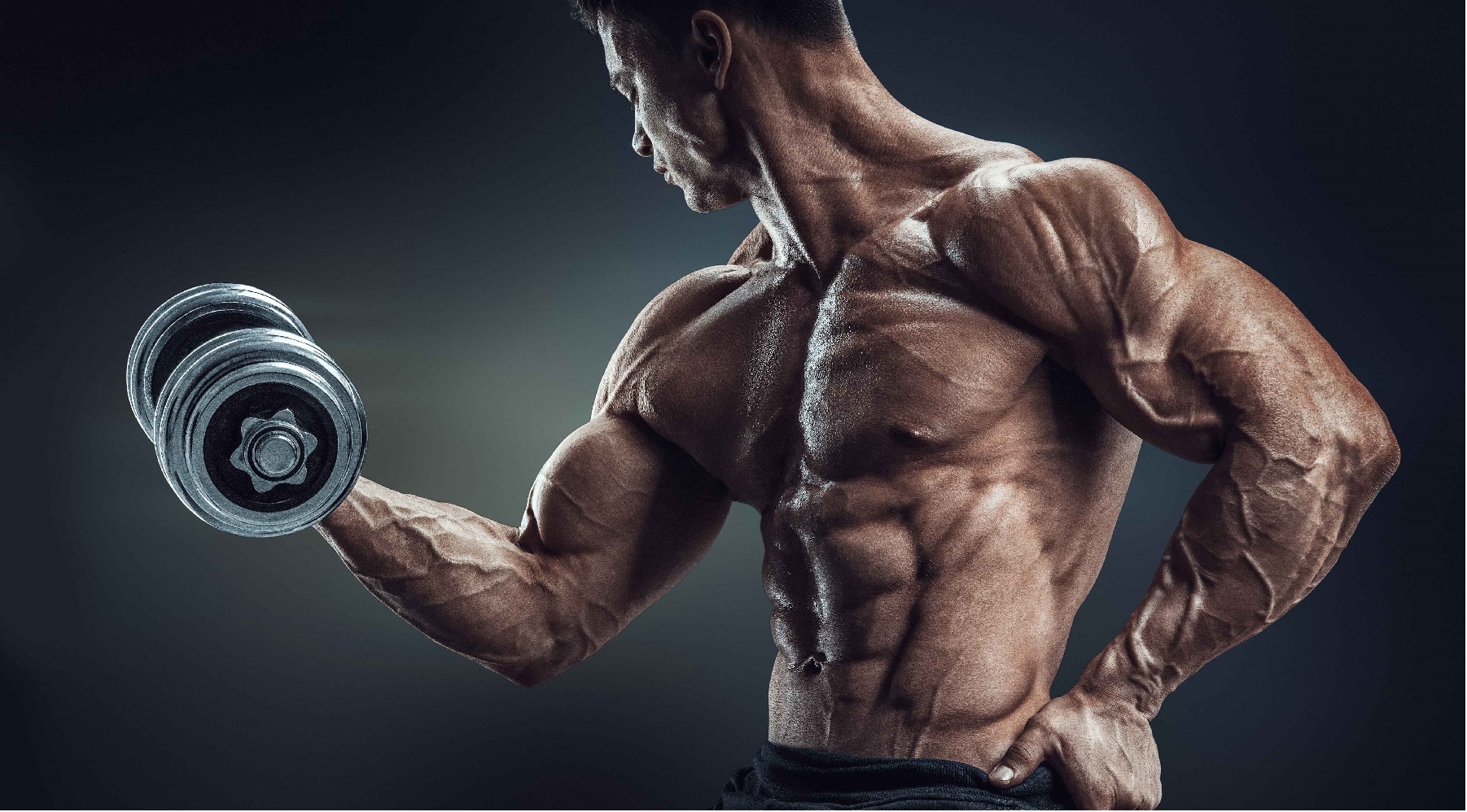 The main benefit of mass gainers is definitely an obvious one. For the purpose of building muscles faster, many individuals prefer to take mass gainers. Just because protein supplement works better than the protein and carbohydrate supplement, that doesn't mean that protein and carbohydrate supplement will not work well.
Moreover, mass gainers that contain creatine can turn out to be even more effective for gaining mass.

Enhance Recovery from Exercise:
Muscle glycogen is considered to be an essential fuel for the ones doing heavy exercise. No matter the exercise is of aerobic or anaerobic nature, mass gainers can help you recover from exercise stress in the best possible way.
Muscle glycogen is something that can turn out to be highly beneficial for the ones looking forward to gaining mass in the best possible way. You can also boost up the speed at which muscles glycogen is recovered after exercise. Well, it's something that can help in gaining mass in the shortest period of time.

Improves Exercise Performance: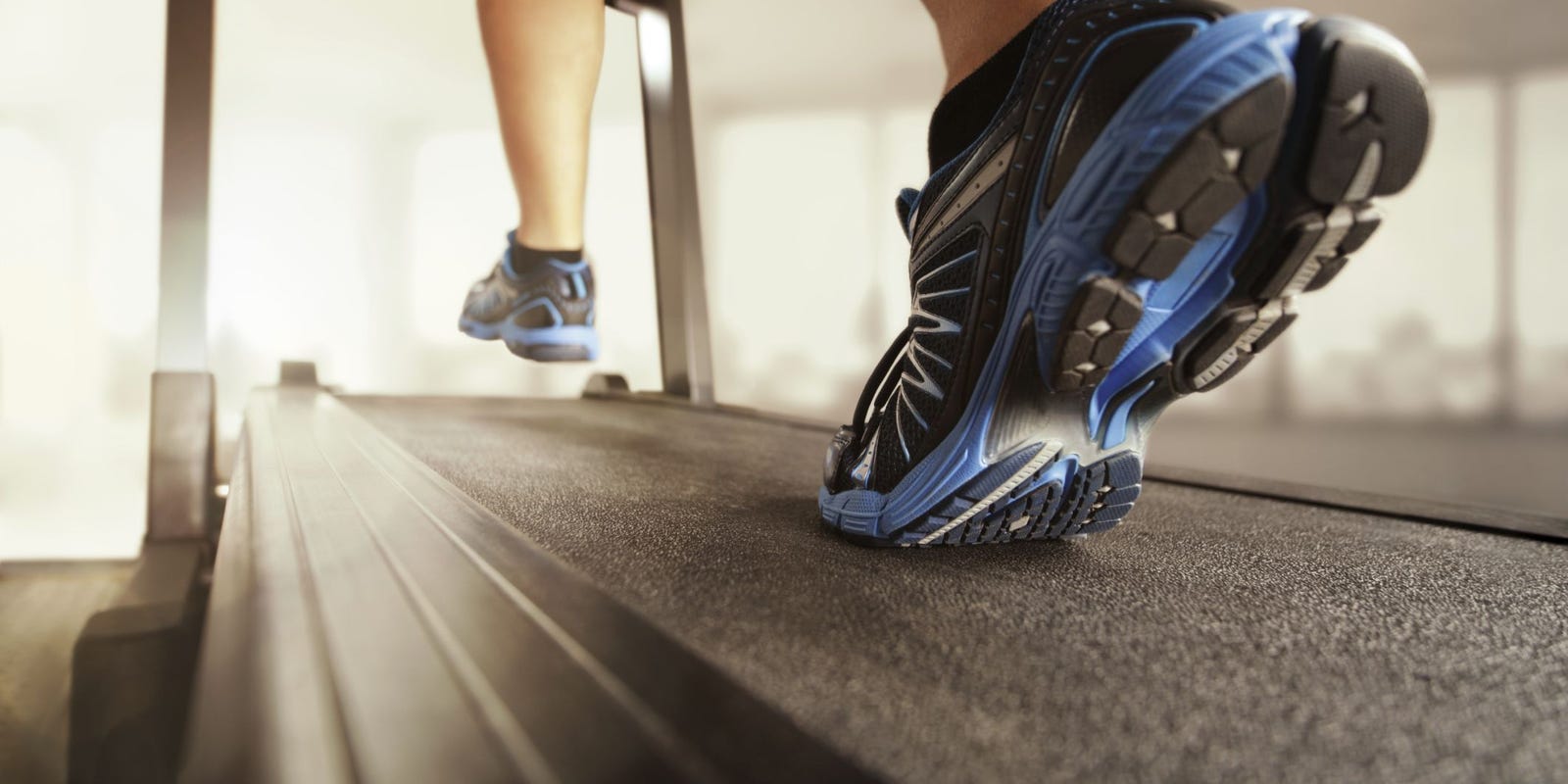 Mass gainers are often thought as to be those fancy supplements. But the fact is that they can play a major role in improving your exercise performance. So, in case you feel like boosting your exercise performance, then you should definitely consider having mass gainers. According to a recent study, mass gainers supplements can enhance aerobic endurance performance that can help you work well on your body.
Moreover, the effects of pre and post workout proteins can significantly lead to improved performance in gyms. Well, looking at the above points, it's clear that mass gaining supplements can help in improving exercise performance in the near future.

Improves Protein Balance:
Balancing your proteins is an important aspect of recovery and muscle growth. For maintaining good muscle strength, you need to have a perfect protein balance in your body. Supplementing yourself with an adequate amount of protein can definitely help you get the best benefits out of it.
According to a recent study, mass gainers can balance the protein content in your body. In the case of both deficiency and excess of protein, your body can experience a lot of trouble. Mass gainers can turn out to be quite effective for maintaining the level of protein in your body. There is a huge list of mass gainers present in the market, but you should definitely consider choosing a high-quality product that is reliable enough to use. The hunt for the best mass gainer can turn out to be a frustrating task. But doing a little research can definitely help.
Well, according to recent research, Mass Depot by DP is one of the best and most recommended mass gainers in the market. To get a detailed description about the product, please keep on reading!

Mass Depot: Advanced Lean Mass Gainer

DP Whey Depot

Mass Depot Protein Gainer is said to be a powerful formula that helps in building strong muscle mass and strength in individuals. Mass Depot is one of the most recommended and reliable mass gainers out there in the market. It has been medically tested and approved by health professionals. Being a power-packed with a whopping 84 grams protein and 1300 grams of calories and 30% of Protein from Whey Depot by weight, Mass Depot has turned out to be one of the best mass gainers all across the globe.
Moreover, Mass Depot is rich in anabolic amino acids making in the best lean mass gainer.

Mass Depot should be combined with intense weight lifting workout and a solid nutrition program for brutal mass gaining experience.
Highlights:
It is a Dietary Supplement that provides protein from Whey and carbohydrate from Maltodextrin




Maltodextrin and

Whey Protein

is listed in US FDA GRAS list. GRAS means Generally Recognized As Safe

Each serving size of 4 scoops (336 gram) powder provides 84 grams protein.

Naturally occurring BCAA (Branched Chain Amino Acid) Glutamine precursor.
Mass Depot is said to be one of the best mass gain products for containing complete and high-quality protein. This Mass gainer promotes muscle anabolism when consumed before and after exercise in a systematic manner.
Moreover, Mass Depot is a type of mass gainer that helps in boosting Insulin and growth hormones.
Suggested use:
Mix 1 scoop of Mass Depot with 300ml of cold water.

This mixture is to be consumed 4 times per day or as per your daily

calorie

and protein requirement. Well, it's suggested to consult professionals before starting your daily usage.
Allergen Warning:
Mass Depot contains Milk and Nuts.
Caution:
Mass Depot is not recommended for individuals having allergies to dairy and nut products.
It should not be used by pregnant or nursing mothers or individuals under 18 years of age.
You should always consult your physician before getting started with any supplement program.
Notice:
Ensure to use this product as a food supplement only.

Do not use Mass Depot for weight reduction purpose.

Well, the bottom line is that Mass Depot is one of the best weight gainers out there in the Malaysian market. It's a highly recommended and reliable supplement for gaining your body mass in the best possible way.